Quality Electronics For Over 40 Years

 Audio Electronics was founded in 1973 by Robert L. Nevitt. Robert always had a passion for music, both singing and playing. He enjoyed building stereo  speaker systems for himself. In high school he took several courses in  Electronics. He worked at the RCA Corporation directly out of high school.  Further education led to his degree in Electronics Engineering Technology. After  graduation, he worked for a premier Aerospace electronics manufacturer where  reliability was the keyword in all their manufactured products for military and  commercial aircraft.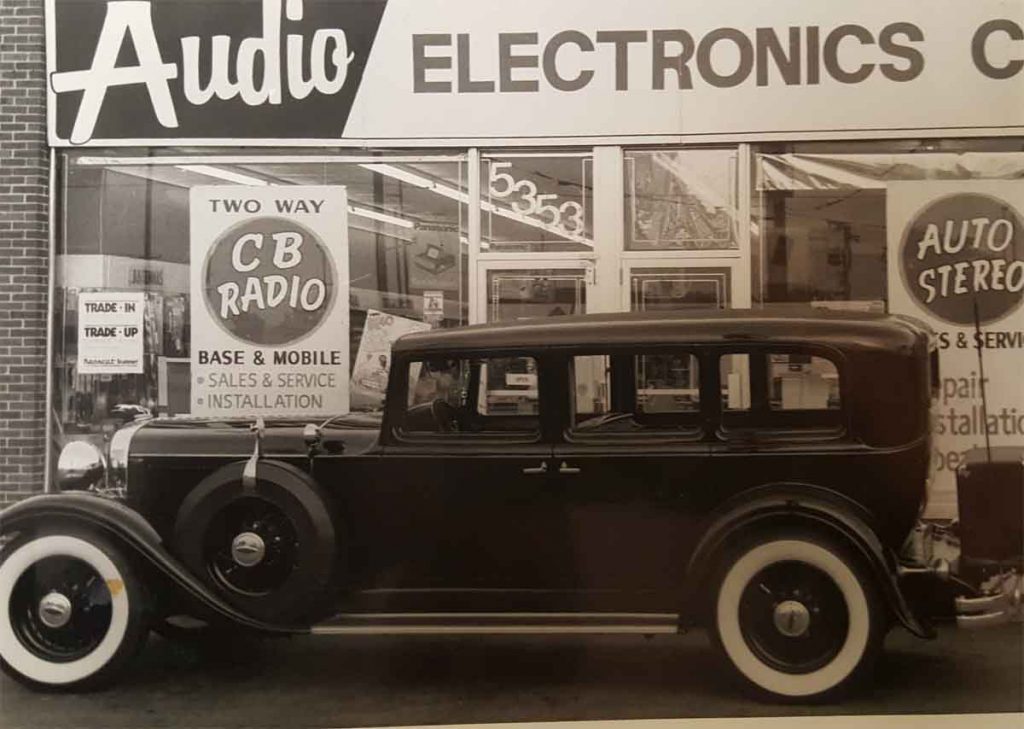 In 1972 Robert moved back to his home town of Indianapolis. He began there by  working for a privately owned stereo repair shop, and in 1973 started his own  business… Audio Electronics! He took what he had learned in the Aerospace  Industry and applied this to the repair and installation of automobile  electronics equipment.
 Audio Electronics strives to offer the most cutting edge products and  knowledge available in the mobile electronics industry. Brands like Alpine, Pioneer, JL Audio and many others help us excel in the delivery of the products  and installation. We always strive to deliver technologically advanced products  and quality services. 
 Audio Electronics has a market leading reputation for exceptional customer  service, selection, price and support. With a highly trained and knowledgeable   sales staff and installation technicians, Audio Electronics is ready to make  your custom mobile electronics dreams a reality.