Indy's BEST Window Tint Options
Get A Custom Quote
GET A QUICK QUOTE!
Our window tinting specialists will get back to you within 24 hours!
Phone: 317-751-1216
5353 N. Keystone Ave.
Indianapolis, IN 46220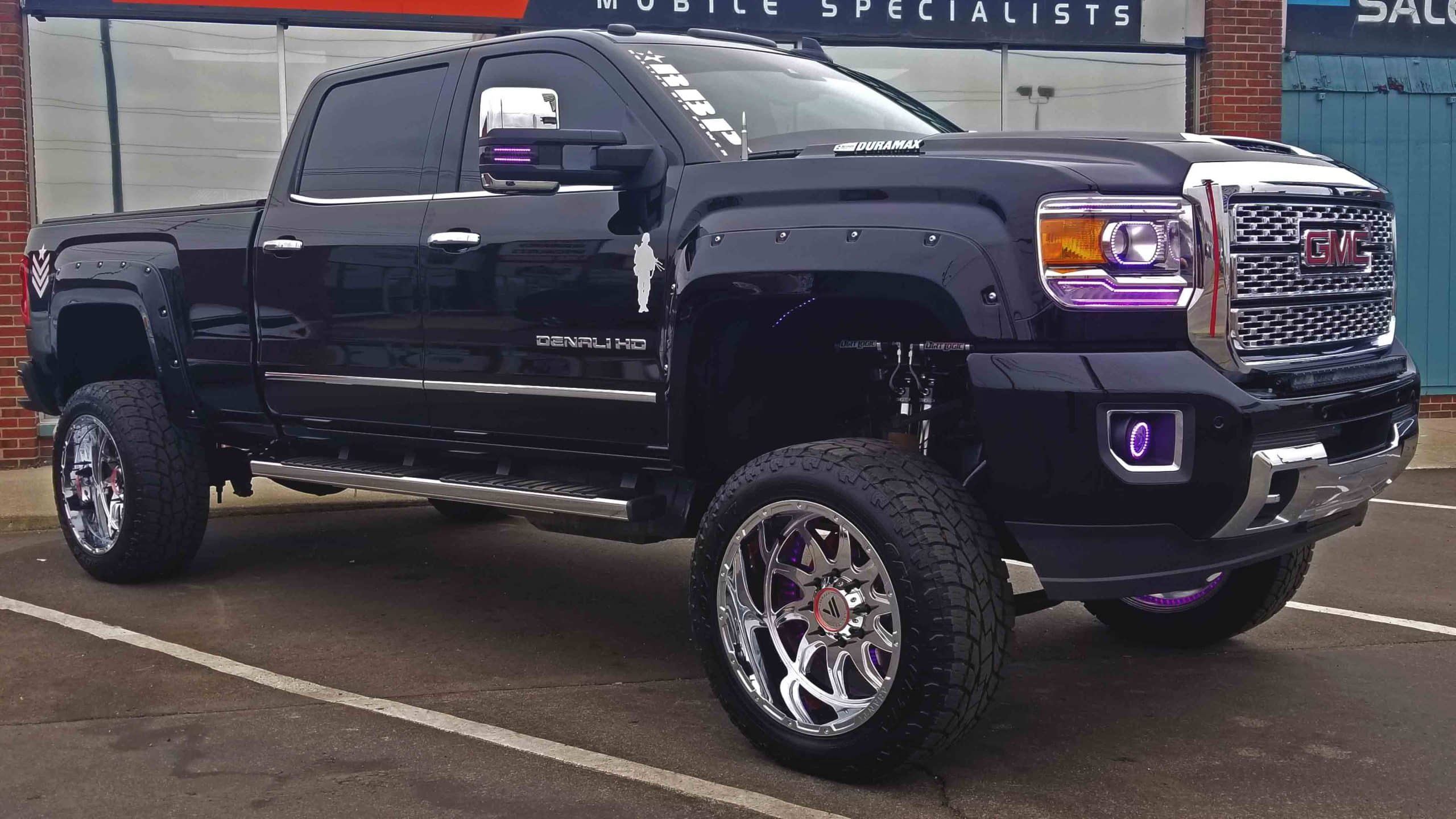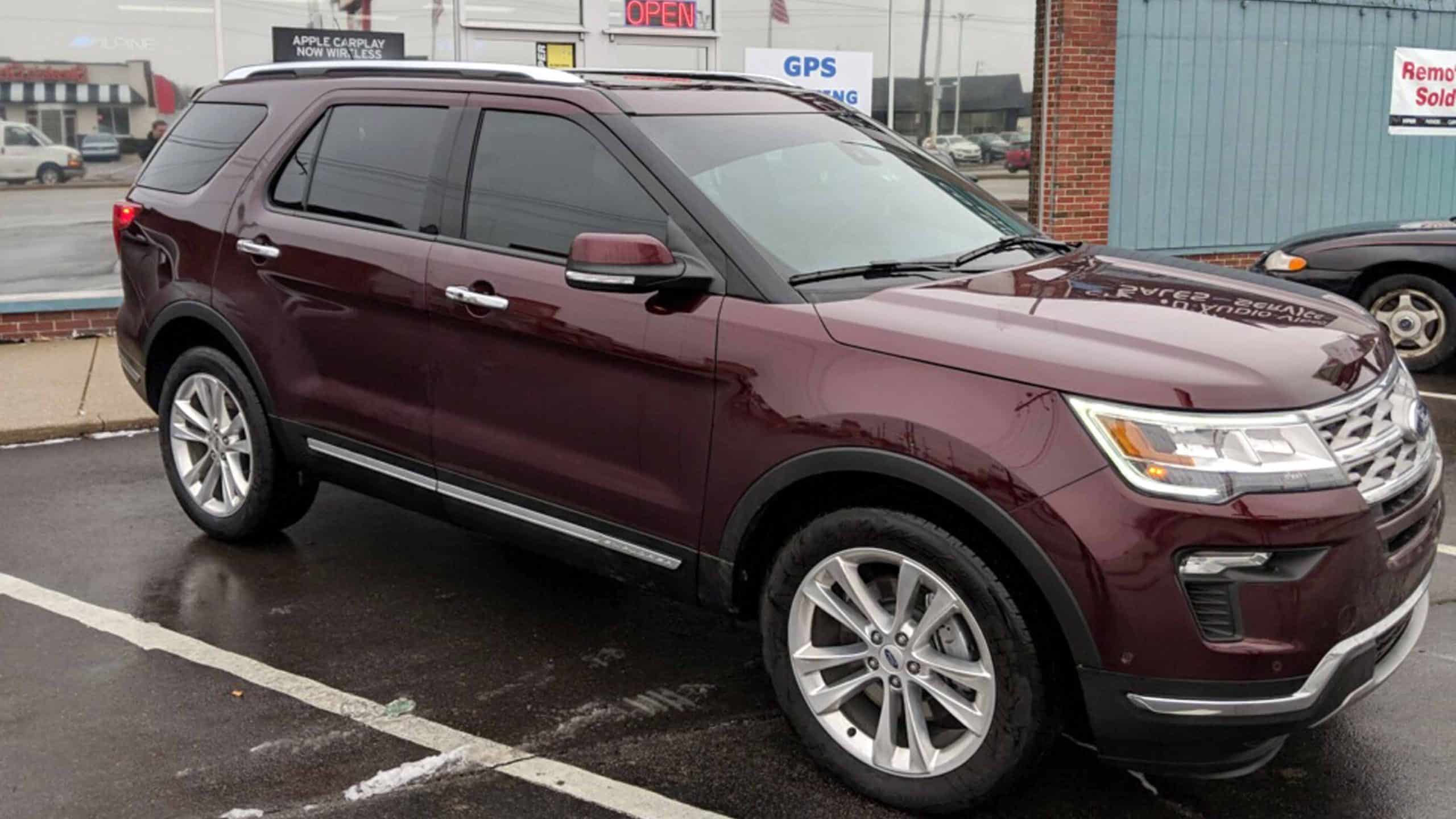 Stay Cool, Look Cool, & Save MONEY!
Our window tinting solutions are becoming very popular in Indy and the surrounding areas!
Most people usually window tint for privacy or aesthetic reasons because let's face it, it looks COOL. But there are many other reasons to tint your ride and we will go over a few.
Some benefits of installing a window tint that most people overlook include sun protection and energy savings. In terms of functionality, radiation shielding and energy efficiency rank high on our list and could prove to be the tipping point if you are on the edge of pulling the trigger on your window treatment. Our tint applications filter out harmful UV rays from the sun which can help prevent complications such as sunburn and skin cancer. Along with blocking the sun, energy savings is another great benefit when you tint your windows. Due to the fact that the sun is blocked from coming into your vehicle, the air temperature becomes much cooler than it would be otherwise equating to energy savings on AC in the summer.
Another benefit often overlooked is the glass strength of your windows. Our window coverings not only look great but are scratch resistant and protect you from pesky nics from stray rocks, breaks, and other damage to your windshield. It is much easier to replace a film overlay than an entire windshield due to damage.
Why Choose Us?
We hire experts in the field but most importantly, We Know The Law!
Not only is our team certified and highly skilled at prep work and installation, we will also keep you legal because we stay up to date on tinting laws in Indy. For instance, If less than 30% of the total light penetrating your vehicle cannot enter, you are vulnerable to get tickets because local law enforcement cannot see into your vehicle.
GIVE US A CALL 317-751-1216
Audio Electronics Indy
Phone: 317-751-1216
5353 N. Keystone Ave.
Indianapolis, IN 46220